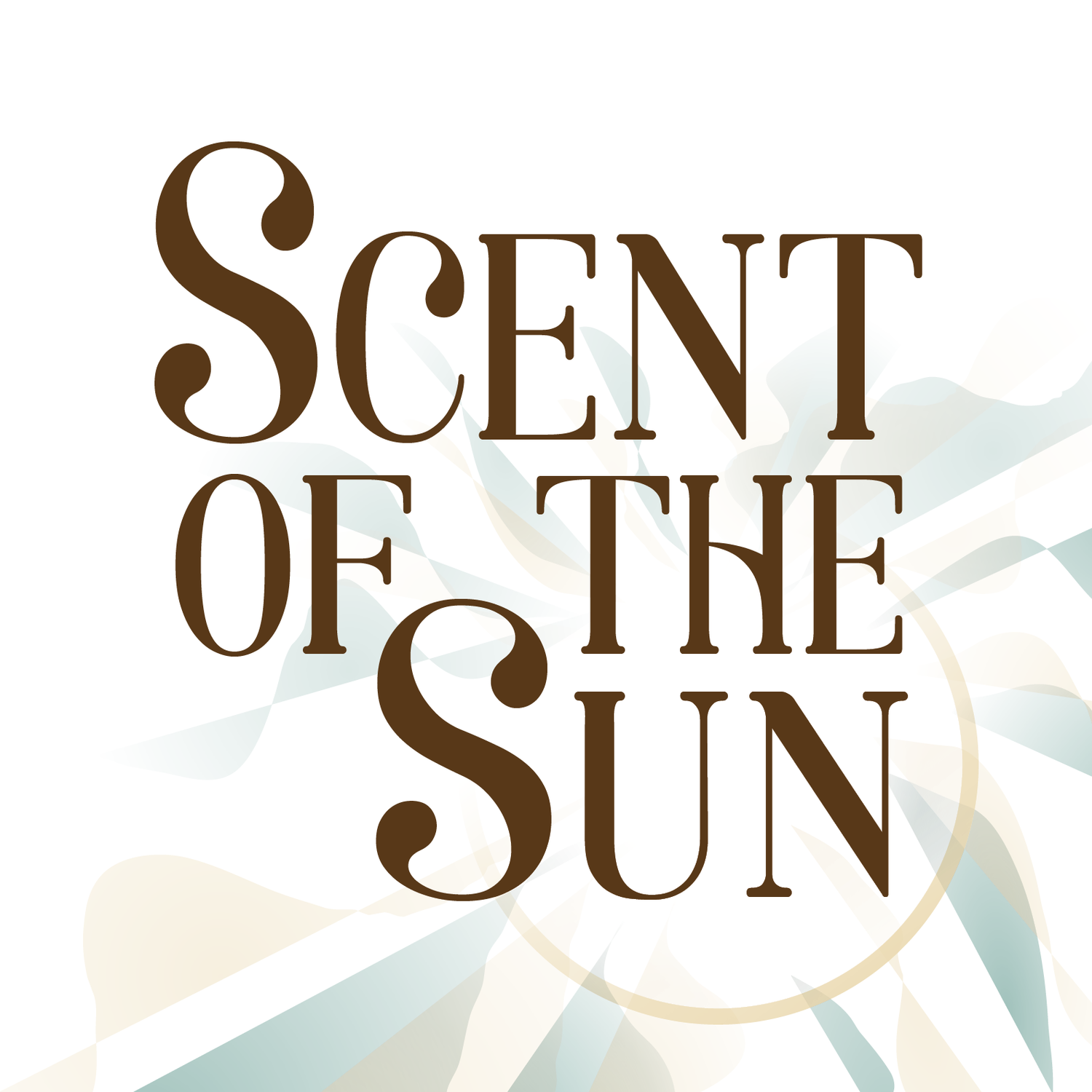 Scent of the Sun is a family soap company based in Gallatin, Tennessee, and operating throughout the Greater Nashville Area. We started our business in 2013 with a passion for handmade, vegan creations that combine our love for beautiful designs and rich fragrances with a love for animals that manifests itself in our cruelty-free ingredients. We create and package our creations by hand, and our soapmaking philosophy is simple: to create nourishing bath goods that are as refreshing as they are beautiful.
Meet Our Team
Scent of the Sun is a family team consisting of:
Jessica Brown

Soapmaker and Social Media Coordinator
Meet the Soap Cats
As animal lovers, we also find inspiration, support, and love in our feline friends, including:
Garak

Head of Public Relations & Testing

Minnie

Head of Quality Control and Supervision in Memory

Hermes

Head of Inspiration and Partnerships in Memory
What We Make
Our soapmaking philosophy is simple: to create a nourishing vegan soap that is as refreshing as it is beautiful.
Our vegan soaps are cruelty-free and do not use any animal products. Rather, we use a rich blend of olive oil, coconut oil, sustainable palm oil, and castor oil. We complement that mixture with shea and cocoa butters, "superfatting" the soap so that some of the oils remain unabsorbed when the soap takes shape. This process creates a creamy, moisturizing lather that is both easy and refreshing on the skin.
Where We Sell
How We Can Help
We are proud to accept special orders for specialty soaps, including wedding favors or mass orders. We also welcome inquiries regarding wholesale rates or orders. Please simply contact usfor details.